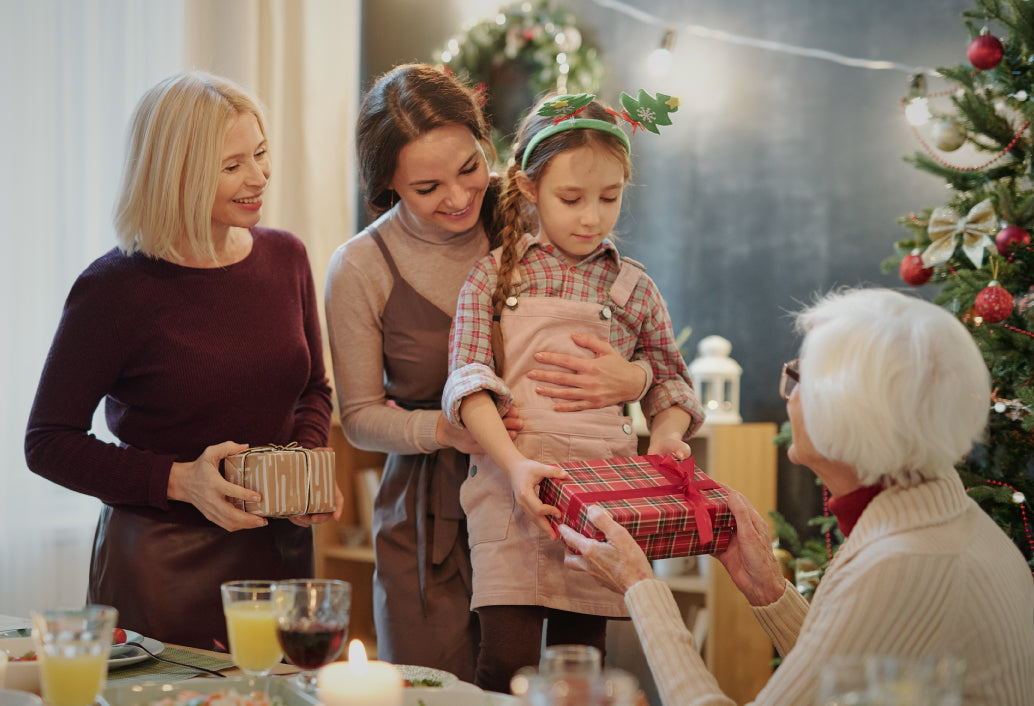 5 Great Ideas of What to Get for My Mom This Christmas
It's almost that time of the year again. You can almost feel the air changing, almost smell the hot cocoa with whipped cream on top. Companies are now scrambling to ramp up production of holiday-worthy goods and some folks also think that far ahead with questions like, what to get the kids this Christmas, what to get my wife this Christmas and everyone is thinking, what to get for my mom this Christmas?
Well you're in luck! This article will go over some great personalized gifts just for Mom. Below are of 5 Great Ideas for what to get for my mom this Christmas.
Custom Watercolor Painting
Most of us love our mothers with all our hearts and would like to commemorate them, not just with any hanging art, but a more sentimental custom watercolor painting. Our artists will transform any photo you send into a custom watercolor painting, complete with a free hanging kit so mom can easily hang it herself. What to get for my mom this Christmas? Try this. Just don't wait too long into the holiday, it's best to stock up on Christmas gifts early to avoid holiday shipping delays.
Custom Watercolor Blanket
The only thing better than a watercolor portrait is a watercolor portrait on a soft fuzzy blanket! This best seller is a favorite because it is an enlarged version of our watercolor portrait but on a super cozy fleece blanket and printed beautifully! What to get for my mom this Christmas? This is a must have gift for mom during the holidays. But order this one sooner than later as production on blankets is currently about 1-2 weeks from approval.
Watercolor Pet Portrait
If there's anyone else other than you, your dad, and your siblings your mother could love, it will be your pets. What to get for my mom this Christmas? Try a watercolor pet portrait. Whether its your current pet or a pet who passed, such a gift is sure to pull at her heartstrings. Simply send us your photo and we transform her pet picture into a beautiful art piece she can hang on her walls forever!
Live Laugh Love - 3 Piece Canvas Set
If you know someone who recently moved into a new home or if they are looking for a beautiful wall art piece that will compliment their home decor, this is it! A beautiful 3 piece canvas set that expresses the rules of a happy peaceful life. A great housewarming gift or even a wedding gift for a newly married couple. This trending piece is a great gift for a new homeowner, so much so that it is currently a bestseller.
Cartoon Pet Portrait
If you have a mom who is a dog lover or pet owner, this is the perfect idea for What to get for my mom this Christmas? Many of our customers write us to tell us how their mom cried when they saw their best furry friend in a beautiful watercolor portrait.
A watercolor canvas makes for a great gift but when it's a photograph that she remembers, it makes the gift so much more impactful. If you are looking for a great Christmas gift idea for mom this year, this is it!