about
About HomeHaps

Celebrating Family, Happiness, and Artistry

At HomeHaps, our journey is a testament to the transformative power of resilience, creativity, and the enduring spirit of family. We are not just a brand; we are a close-knit family of graphic designers who, over the past decade, have faced our share of challenges, particularly in the form of medical conditions of our mother that reshaped the course of our lives.


A decade ago, we came from various professional backgrounds, including finance, but life had different plans for us. Our mothers health issues compelled us to work from home so we could care for her and, in doing so, we discovered untapped talents. It was during this transformative period that we recognized our innate skills in graphic design.

We opened a graphic design and branding agency and we were one of the best, but as time passed, we found that the corporate world, while rewarding in its own right, lacked a personal touch.
It left us yearning for direct connections with people and their cherished family events, those unique moments that transpire within the comfort of one's home.
It was this yearning that led to the inception of HomeHaps.

Our brand, HomeHaps, embodies the essence of joyful moments and celebrations that unfold under each person's roof. It's about the happiness shared during family gatherings, the special recipes passed down through generations, and the magic of holidays.
HomeHaps was born to bring these moments to life, to craft personalized gifts that celebrate the very heart of every home.

With HomeHaps, we have found our purpose, combining our passion for graphic design with the joy of making lasting memories. We take pride in being a part of your special occasions, your milestones, and your everyday happiness.
HomeHaps is not just about creating art; it's about cherishing the unique stories that unfold within the walls of your home, and we are honored to be a part of your journey.
HomeHaps Featured In
DAYTON DAILY NEWS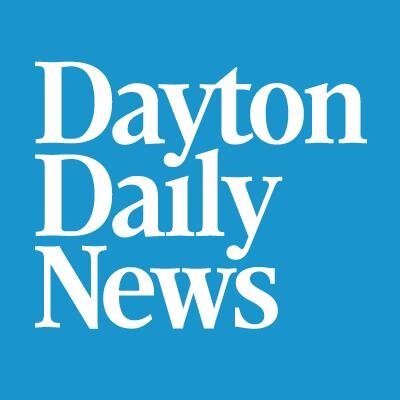 Cutest Pet Photo Contest with 2 Lucky Winners! By our friends at Dayton Daily News
THE BRIDGE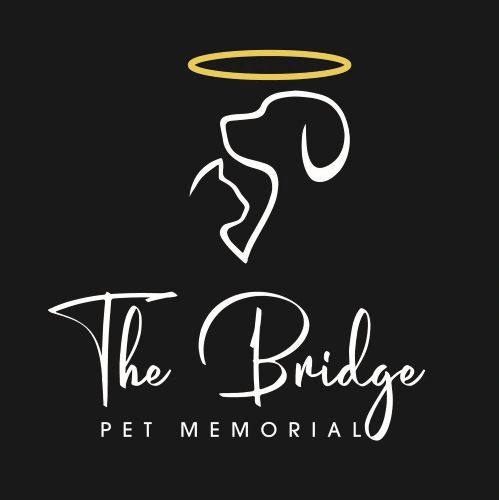 Our Beautiful Watercolor Pet Portraits truly help grieving pet owners remember their furry friends.