Our Promise to You!
Your Satisfaction is Our Priority
At HomeHaps, we stand behind the quality of our products and your experience. Reach out to us for an instant replacement if anything arrives damaged or is not as described!
Contact Us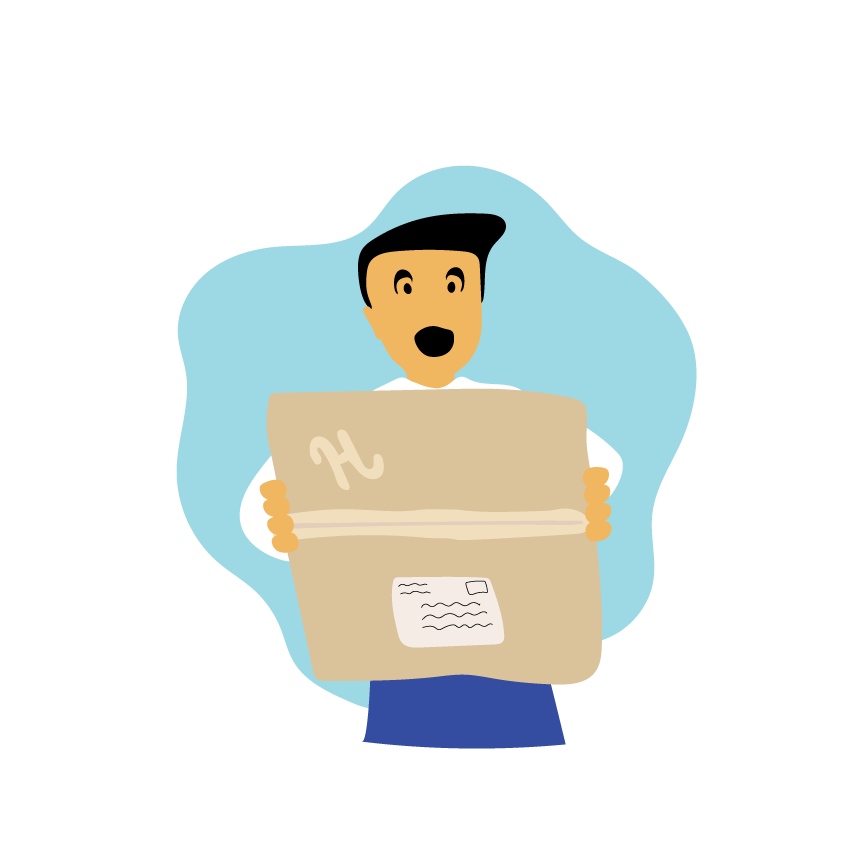 HomeHaps Assurance
We know how important it is to you that your product gets to you as expected and we agree 100% that it should get to you with no problem. If so please bring it to our attention ASAP so we can fix it!
How We Guarantee Your Satisfaction
Order Didn't Arrive

If your order has not arrived as expected, reach out to us ASAP via: Chat, Email, or Webform and let us know so we can get to fixing it right away!

Order Came Damaged

We never ship out damaged items but sometimes things can happen without us knowing, Reach out and we fix it ASAP!

Something Else

Any other issues? Feel free to bring it to our attention and we will do everything in our power to fix it! It's very important to us that you LOVE your experience!